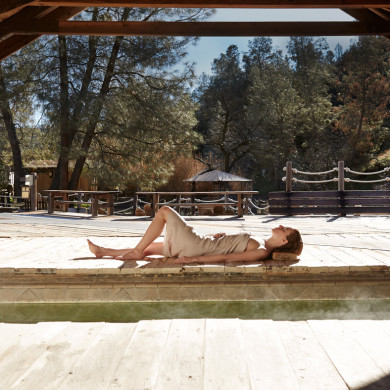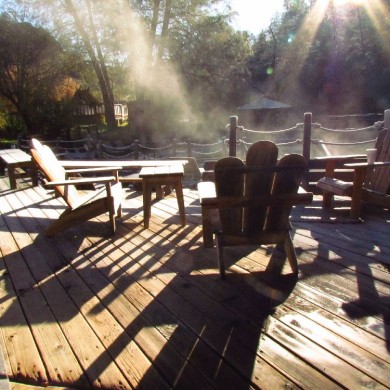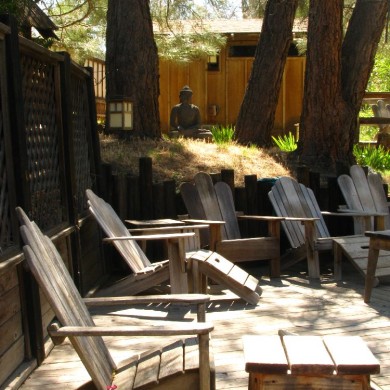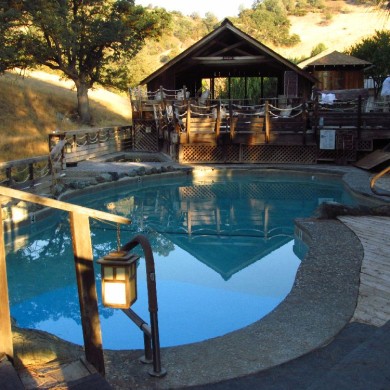 Enjoying Wilbur for the Day
Day users during this time will need to follow important modified protocols to ensure safety of guests and staff. 
Advance reservations will be required – capacity will be limited to allow socially distanced, safe use of the facilities.
Social distancing of at least 6 feet is required at all times.
Face coverings are required at all times when not swimming or bathing.
Gathering with members of other households is not permitted.
The use of indoor facilities (hotel, community room, refrigerators, indoor bathrooms, etc.) is not permitted.
Day Use of the hot springs, pool, sauna and nature preserve is from 10 a.m. – 5 p.m. daily.
Per Person: $59 Weekdays/$65 Weekends and Holidays (plus taxes and fees)

Reservations are required and cannot be booked online.
Please call or email the front desk at (530) 473-2306 or info@wilburhotsprings.com to reserve your day-use pass. Reservations are not confirmed until you receive an email with a confirmation number.
Please note:
SHOWERS are conveniently located in the bathing area. CANCELLATION POLICY: There is no penalty for cancellations made at least 3 days prior to check-in; 7 days for holiday periods, Guest Chef Weekends, and special events, 24 hours for massages. If cancelled after the allotted time frame, 50% of the total reservation cost will be charged (100% for Meal Charge for Chef Weekend). No-shows will be charged the full reservation cost. TAXES AND LICENSE FEES: 12.5% is added to all reservations for taxes, licenses, & environmental fees.
Mineral Hot Springs Resort
When you pass through the gate, you are entering a sanctuary—a refuge from the fast pace and noise of the modern world. Read more about our Philosophy
Massage
Activities
Relax in our incomparable mineral springs; swim in the pool and cool off in the gentle breeze. Watch the deer. Linger on the veranda with your lunch. Play billiards, piano or guitar in the Community Room. Restore your vitality. Be easy with yourself. Snuggle with a book in the library, nap in a hammock, lounge on the deck, get a fabulous massage, listen to the birds, ride a bike in the Nature Preserve. Be dazzled by the sparkling depth of the night skies. Nourish your inner smile.
Yoga
Complimentary yoga classes are offered on most weekends and retreats are offered throughout the year.